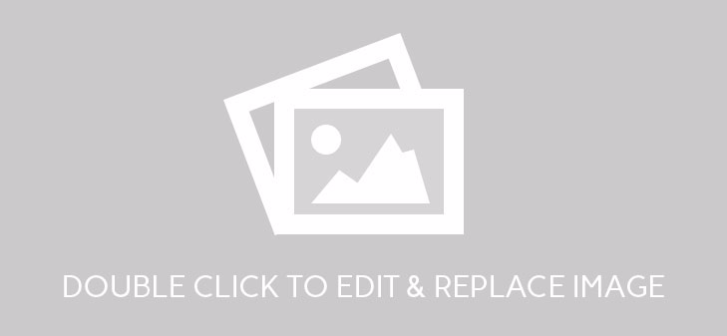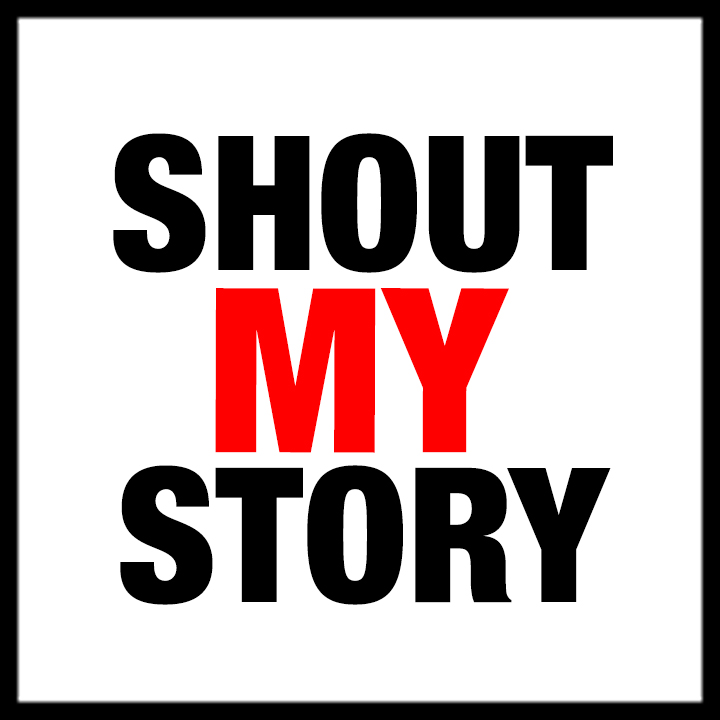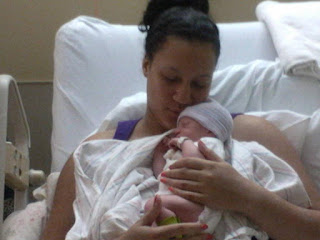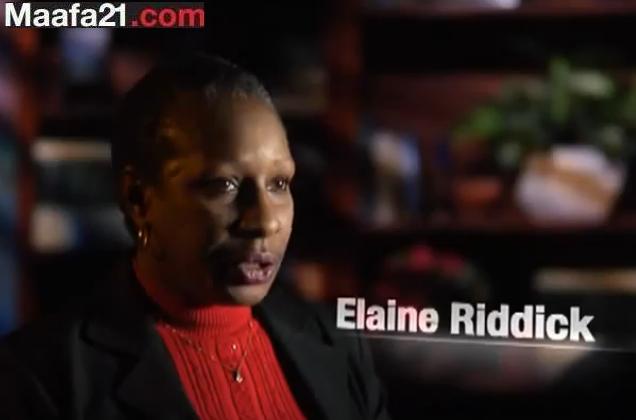 The Elaine Riddick - Shout My Story

Elaine Riddick is the Executive Director of the Rebecca Project (http://www.rebeccaprojectjustice.org/),
The Rebecca Project for Justice is a transformational organization that advocates protecting life, dignity and freedom for people in Africa and the United States. We believe that vulnerable women, girls and their families possess the right to live free of environmental, medical, physical and sexual violence.

At the age of 13 I became pregnant. I was raped by a guy that lived across the street from me. He snatched me off the street and he molested (raped) me an and threatened me and told me if I ever told anyone he would kill me. I later realized that I was pregnant. Read More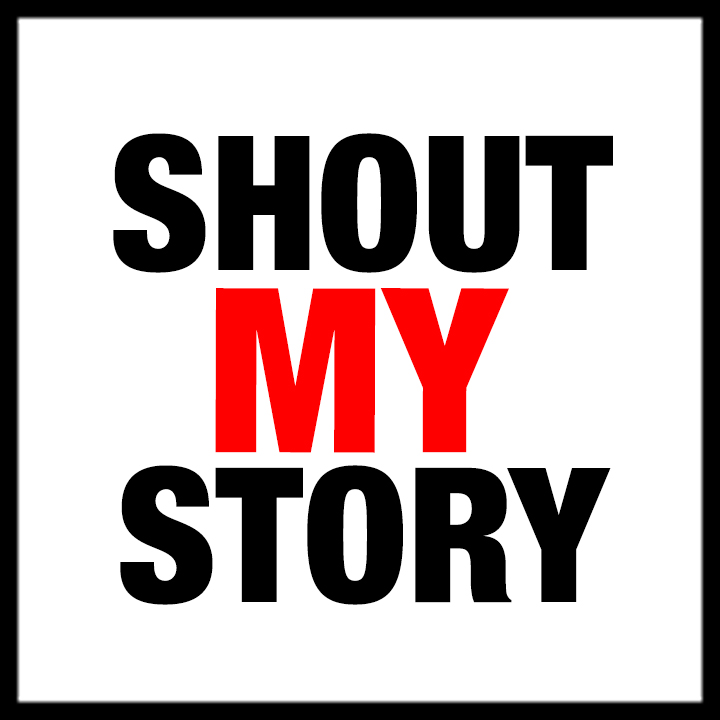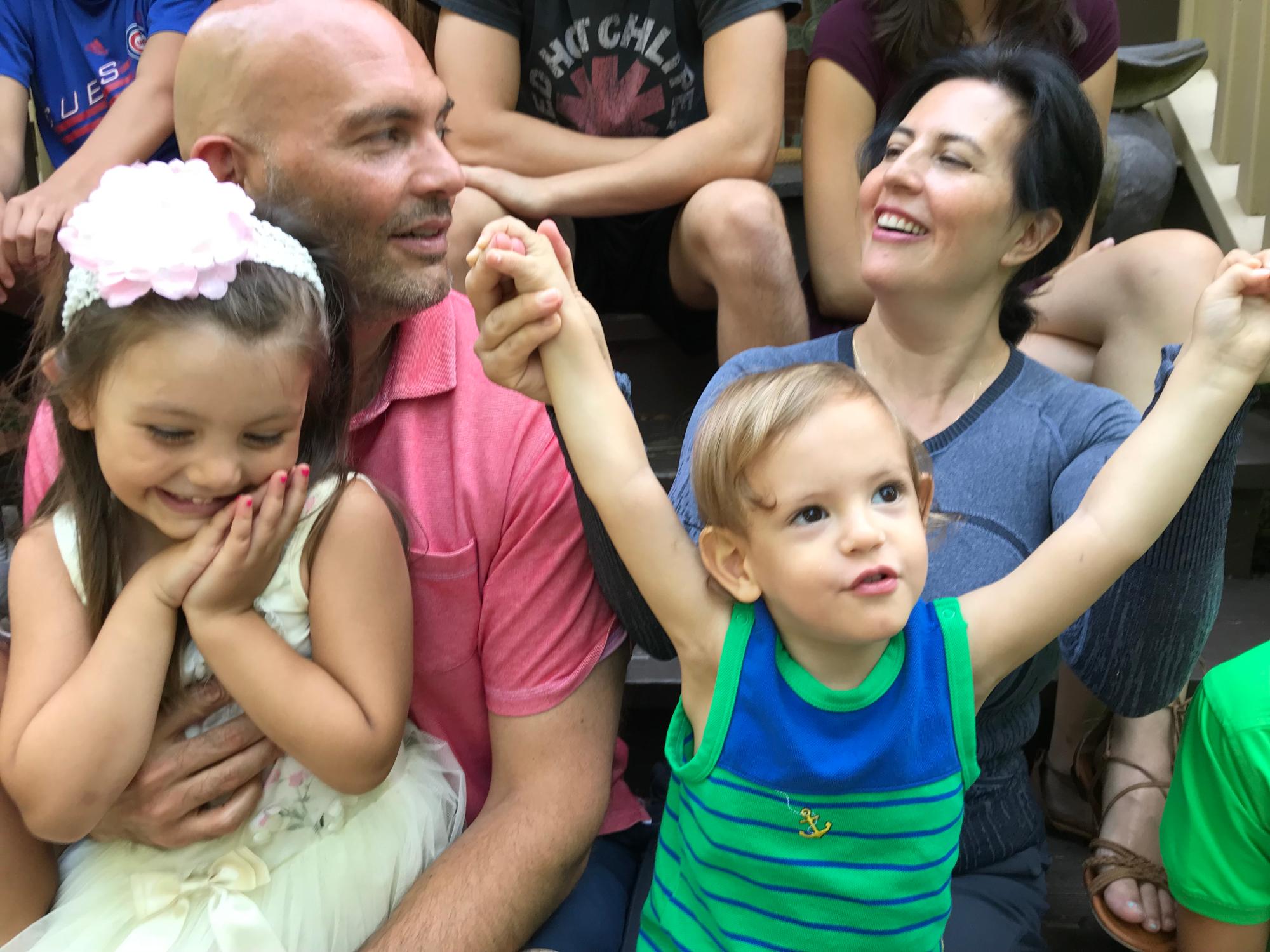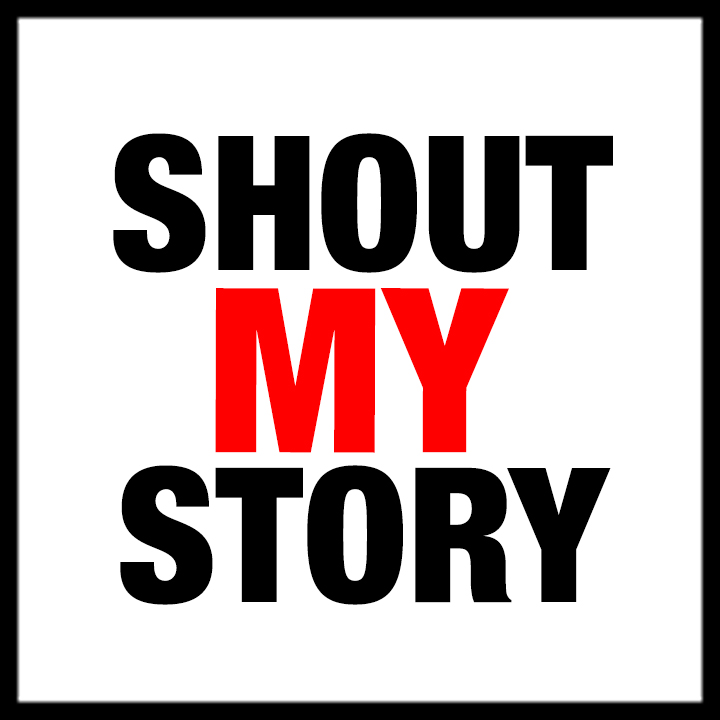 They Say 'Except in Cases' Like My Son
By: Rose Duncan November 16, 2017
I had my son, Daniel, when I was 16 years old. There have been challhenges, but he has been my saving grace. Now, at age 6, he is a fantastic student, a loving big brother, and a wonderful son. He has been a huge blessing in my life, as well as the lives of our family members. My son has more love surrounding him than he knows what to do with. He is truly a beautiful, blessed child. And my son was conceived in rape. Read More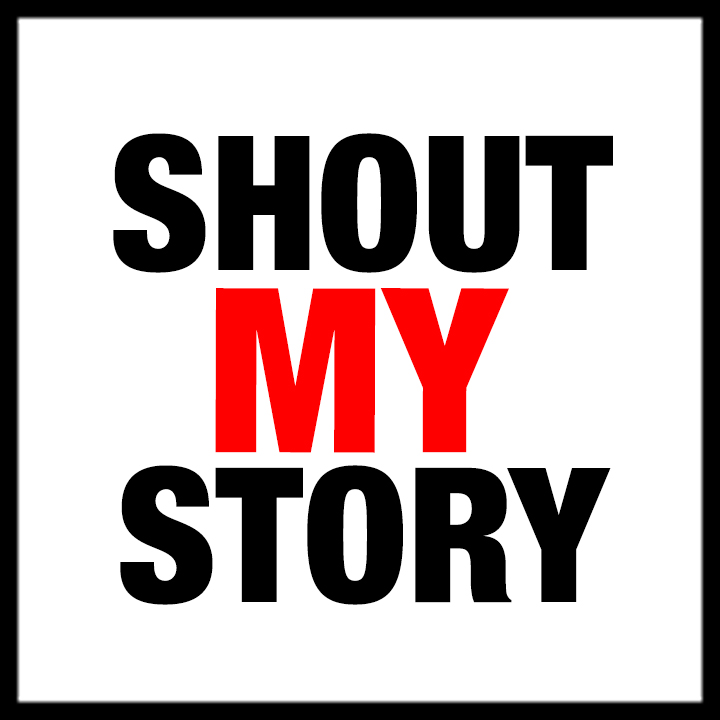 Truth about Anencephaly: Tragically the vast majority of unborn babies diagnosed before birth die from abortion
Not Compatable with Life: Rachel Mary says "Three doctors told my parents to abort me"
Mother Chooses Life: An abortion that almost happened
Down syndrone child's parents reject abortion, from Live Action
Faith's Story: Challenging Pre-Natal Diagnosis, From Save The 1
KARINA'S STORY
Karina's Story is a true story of hope for young women who find themselves pregnant and alone. Karina thought abortion was her only choice, but then she realized that she was not alone, and there were people in her life who would love and support her always.
SHOUT MY STORY REPORTS: Incompatible with Life Trailer
When parents discover their unborn children have a medical condition, they are frequently being told by their doctors that their children are incompatible with life. They are told that if they do not abort, their children will ruin their lives.
This is the story of parents who have overcome this pressure and are so happy that they chose life and love for their children.
If you would like to support this project you can donate here:
https://transaxt.com/Donate/GTFDD3/Th...
LUANA'S STORY
Luana's Story is a true story of hope and healing for women who have previously chosen abortion. As a teenager, Luana had an abortion. When she wanted to have children later on, she found she couldn't due to the damage the abortion had caused to her body. She decided to adopt, and doing so changed her life.
SHOUT MY STORY Campaign
The Shout My Story campaign was created in response to websites like ShoutYourAbortion.com that was promoted by Oprah Winfrey and celebrates abortion as normal and a positive good. ShoutMyStory.org gives a platform to women and couples to share their life affirming stories.
Women are often encouraged, even pressured, to abort their babies in a variety of circumstances. If a woman is poor, young, undereducated, or a rape victim, she is told abortion is best. If her baby is diagnosed with a fetal abnormality, she is offered "termination" and might even be made to feel she is being "selfish" if she chooses life for her baby.
There are many deep and personal reasons why women and couples choose life despite difficult gut wrenching situations. We believe that life is precious, sacred, and must be protected. We believe that women deserve better than abortion for their physical and emotional health.
Our compassionate stories of choosing life in difficult situations are heroic and unique. Some of our other stories are about women and men who were once pro-choice but had a change of heart and today are pro-life.
These are our stories to shout. #shoutmystoryorg