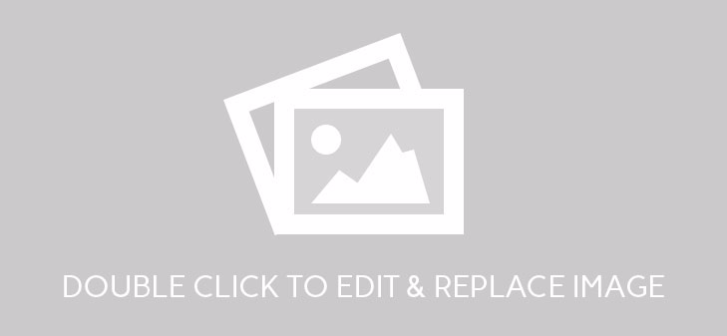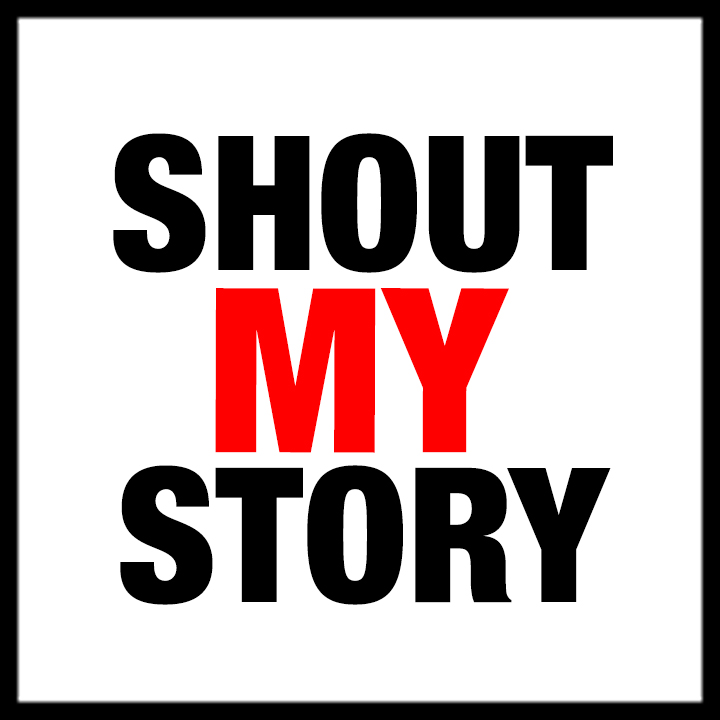 SHOUT MY STORY
There are many deep and personal reasons why women and couples choose life despite difficult gut wrenching situations. We believe that life is precious, sacred, and must be protected. We believe that women deserve better than abortion for their physical and emotional health.
Our compassionate stories of choosing life in difficult situations are heroic and unique. Some of our other stories are about women and men who were once pro-choice but had a change of heart and today are pro-life. These are our stories to shout. #shoutmystoryorg


They Say 'Except in Cases' Like My Son
By: Rose Duncan November 16, 2017
I had my son, Daniel, when I was 16 years old. There have been challhenges, but he has been my saving grace. Now, at age 6, he is a fantastic student, a loving big brother, and a wonderful son. He has been a huge blessing in my life, as well as the lives of our family members. My son has more love surrounding him than he knows what to do with. He is truly a beautiful, blessed child. And my son was conceived in rape. Read More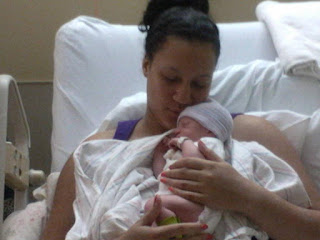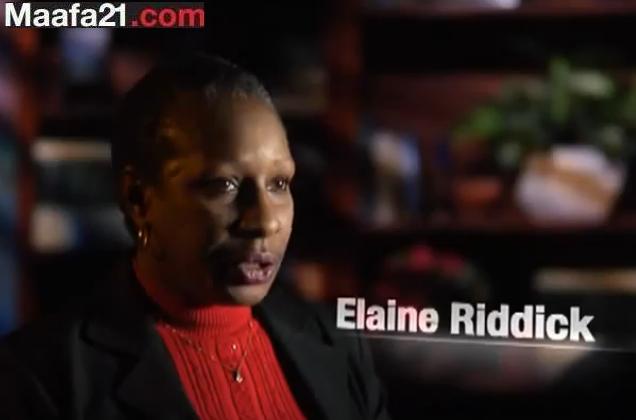 The Elaine Riddick - Shout My Story

Elaine Riddick is the Executive Director of the Rebecca Project (http://www.rebeccaprojectjustice.org/), The Rebecca Project for Justice is a transformational organization that advocates protecting life, dignity and freedom for people in Africa and the United States. We believe that vulnerable women, girls and their families possess the right to live free of environmental, medical, physical and sexual violence.

At the age of 13 I became pregnant. I was raped by a guy that lived across the street from me. He snatched me off the street and he molested (raped) me an and threatened me and told me if I ever told anyone he would kill me. I later realized that I was pregnant. I did not understand anything about sex or childbirth but my grandmother took control and made sure that I had everything I needed.Read More