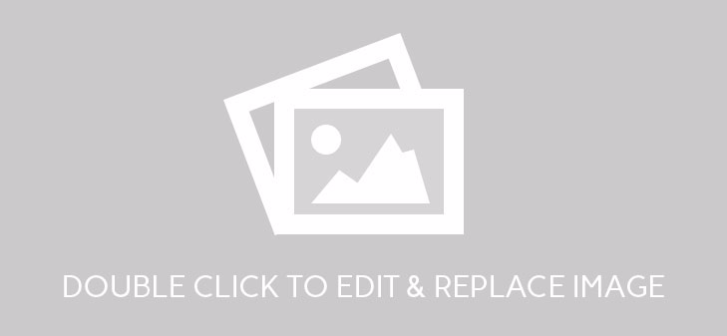 SHOUT MY STORY REPORTS: Incompatible with Life
When parents discover their unborn children have a medical condition, they are frequently being told by their doctors that their children are incompatible with life. They are told that if they do not abort, their children will ruin their lives.
This is the story of parents who have overcome this pressure and are so happy that they chose life and love for their children.

If you would like to support this project you can donate here:
https://transaxt.com/Donate/GTFDD3/Th...